If you have any information about these crimes or any person(s) involved, you are urged to call Tri Cities Crime Stoppers at or submit a Web Tip . You do not have to give your name. Tri Cities CRIME STOPPERS will pay a cash reward of up to $1000 and you can remain anonymous.
Credit Card Fraud
July 19, 2018
STATUS
: WANTED
Kennewick Police want to identify this subject.
Have you have heard of the scam where the victim provides a con artist with gift card numbers and pin codes over the phone after being convicted they owe money? In this case the 78 year old victim was in Baton Rouge LA and some of the gift cards were used at a Kennewick business around June 14, 2018.
This subject is suspected in using those cards. Help us identify him

.
KP 18-25749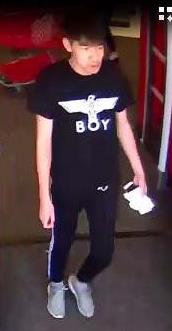 ---
Wanted- Taylor, Derek J
July 13, 2018
STATUS
: APPREHENDED
Washington State Department of Corrections is looking for 36 year old Derek J Taylor, last known to live in the Prosser, WA area. Taylor, who also uses the name Jason Kenneth Kiehn, is 6/03, weighs 220 lbs with Brown hair and Green eyes. He has several tattoos including a Seahawk on his right forearm and Skull on left forearm.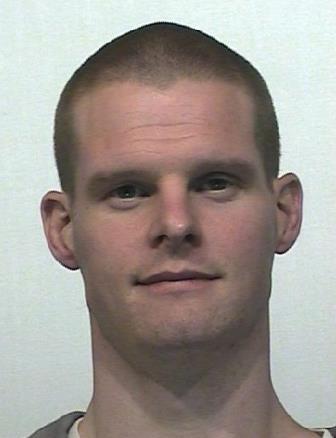 ---
Wanted- Rodriguez-Hernandez, Simon
July 12, 2018
STATUS
: WANTED
Pasco Police & Franklin County Sheriff's Office are looking for 33 year old Simon Rodriguez-Hernandez, last known to live in Pasco, WA. Rodriguez-Hernandez is wanted on charges of Escape from Community Custody on original charges of Possession of Controlled Substance.
---