If you have any information about these crimes or any person(s) involved, you are urged to call Tri Cities Crime Stoppers at or submit a Web Tip . You do not have to give your name. Tri Cities CRIME STOPPERS will pay a cash reward of up to $1000 and you can remain anonymous.
Sponsor

Wanted- Kuykendall, Dustin E
September 20, 2018
STATUS
: WANTED
US Marshal's Fugitive Task Force and Washington State Dept of Correctons is looking for 40 year old Dustin Edward Kuykendall. He was last known to live in Kennewick but previously lived in West Richland. He is wanted on charges of Escape from Community Custody- Original charge of Possession of Controlled Substance; Failure to Appear Possession Stolen Property 2nd; Show Cause FTA Unlawful Possession Controlled Substance.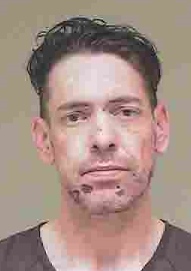 ---
Burglary- Taco Zone 551 E Bruneau Ave, Kennewick WA
September 18, 2018
STATUS
: OPEN
Kennewick Police are investigating the burglary of Taco Zone at 551 E Bruneau Ave. Sometime between September 15th at 6 PM and September 17th at 10 AM unknown persons broke into the business. Not only taking items but intentionally vandalizing it, cutting wires and damaging appliances.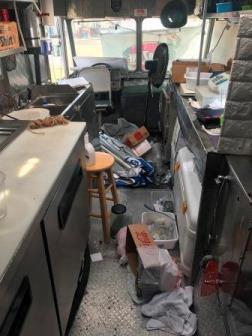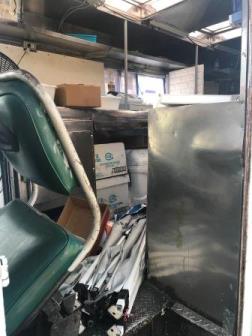 ---